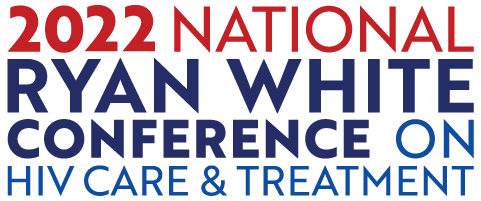 Information about the 2022 Conference coming soon!
2020 National Ryan White Conference on HIV Care & Treatment
Dear Colleague:
On behalf of the Health Resources and Services Administration's (HRSA) HIV/AIDS Bureau, I look forward to your participation at the 2020 National Ryan White Conference on HIV Care & Treatment on August 11-14, 2020.  In light of the coronavirus disease 2019 (COVID-19) pandemic, we have made arrangement to host this year's conference virtually.  The health, well-being, and safety of all of our attendees is our top priority. While there is not yet sufficient data on whether people with HIV are more susceptible or more likely to develop severe disease, we must take every precaution to reduce any potential risk to the vulnerable population the Ryan White HIV/AIDS Program serves.
The National Conference theme this year is "30 Years of Innovating Care, Optimizing Public Health, Ending the HIV Epidemic," which is timely as HRSA celebrates 30 years since the Ryan White Comprehensive AIDS Resources Emergency (CARE) Act was first enacted.   This year's theme also aligns with the Administration's Ending the HIV Epidemic: A Plan for America, the 10-year initiative with the important goal of reducing new HIV infections to less than 3,000 per year by 2030.
HRSA's HIV/AIDS Bureau hosts the National Conference every two years to deliver program and policy updates, share innovative models of care, and provide training and technical assistance to Ryan White HIV/AIDS Program recipients; federal, national, state, and local  stakeholders; health care and service delivery providers; and people with HIV.  This biennial event provides a forum to share best practice models and strategies that will help attendees facilitate a coordinated national response designed to reduce new HIV infections and HIV-related health disparities.
I am especially looking forward to the National Conference this year because we will have the opportunity to highlight the incredible work the Ryan White HIV/AIDS Program, including all of our recipients and partners, has accomplished over the past 30 years to pave the way to end the HIV epidemic.  I think back to the 1990s when I was a young clinician working in San Francisco, and I hoped there would come a time when this horrible epidemic in this country would end.  That time is now!  With the incredible advancements in HIV treatment and prevention in recent years, we now have the tools that we need to end the HIV epidemic in America.
I hope your experience during the virtual 2020 National Ryan White Conference on HIV Care & Treatment will be just as rewarding as it is when we are in person and that it will offer a time for reflection and celebration as well as a productive exchange of valuable knowledge and information.  Thank you for your commitment to providing high quality, comprehensive care and treatment to people with HIV and your efforts to end the HIV epidemic in the United States.
Sincerely,
Laura Cheever, M.D., Sc.M.
Associate Administrator, HRSA HIV/AIDS Bureau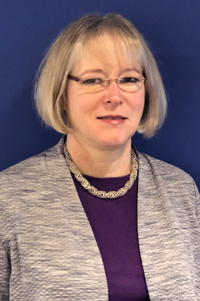 The 2020 National Ryan White Conference on HIV Care and Treatment is officially going virtual!  Participants will include direct-care providers, program/fiscal administrators, members of planning councils/ planning boards, people with HIV, federal staff, and others involved in HIV care and treatment.
Registration for the conference is now closed.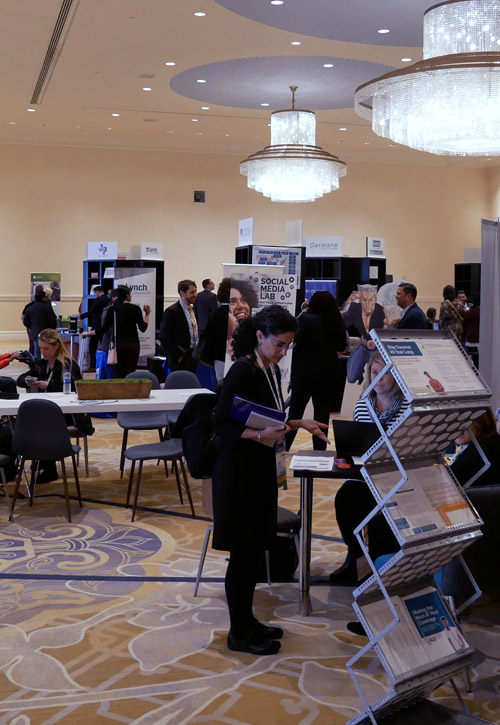 The 2020 National Ryan White Conference on HIV Care & Treatment is pleased to offer digital exhibits during the virtual conference. The submission period for requests to exhibit is now closed. Recently submitted requests to exhibit are currently pending HIV/AIDS Bureau approval. All products and services displayed in the exhibit hall will be related to HIV care, treatment and prevention.