Find information about the conference, details about the hotel and venue,  and transportation options below.
About the 2024 National Ryan White Conference
HRSA's HIV/AIDS Bureau (HAB) is committed to enriching the experience of the community. Therefore, we are excited to announce the 2024 NRWC will use a hybrid model, which will allow HRSA HAB to incorporate both in-person attendance and virtual participation opportunities, providing conference participants flexibility in how they choose to attend.
The virtual component of the NRWC will utilize the Chime online platform, which was used for the 2020 and 2022 conferences. All RWHAP recipients, providers, subrecipients, federal, national, state, and local organizations supporting the HIV community, and people with HIV are encouraged to participate in the 2024 NRWC.
More information regarding the registration process for in-person and virtual attendance will be announced in early 2024.
Consult with your Ryan White HIV/AIDS Program project officer if you have questions about the conference. Please note that the registration page of this website will be updated in early 2024 with additional details.
The in-person component of the 2024 National Ryan White Conference on HIV Care & Treatment will take place at the Marriott Marquis Washington, DC, in the heart of the city center. Please do not book a hotel room until you have registered for the conference and received a confirmation email. Registration does not open until early 2024.
The Marriott Marquis Washington, DC

901 Massachusetts Avenue, NW
Washington, DC 20001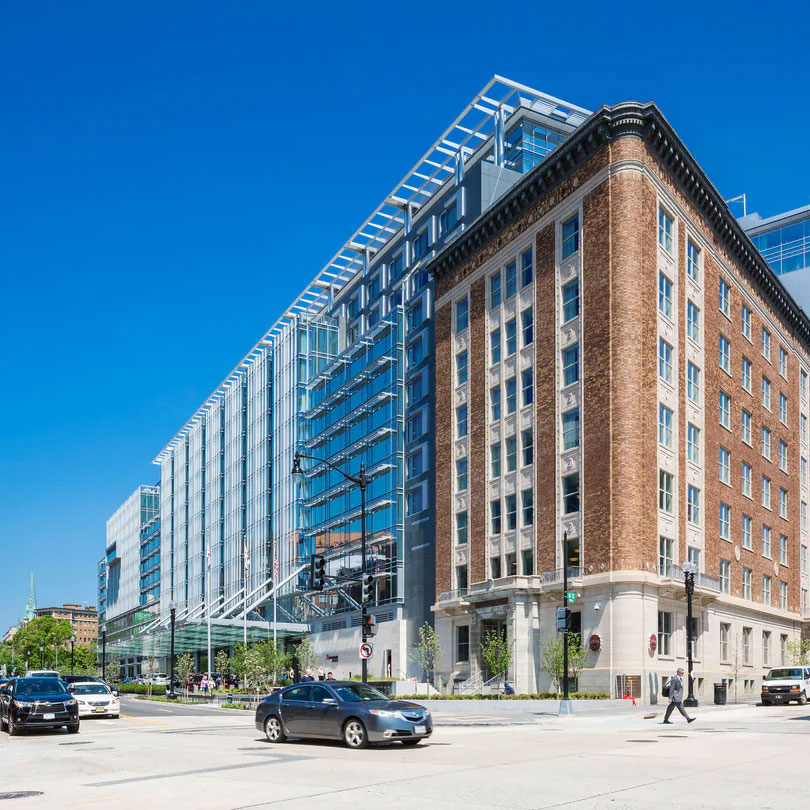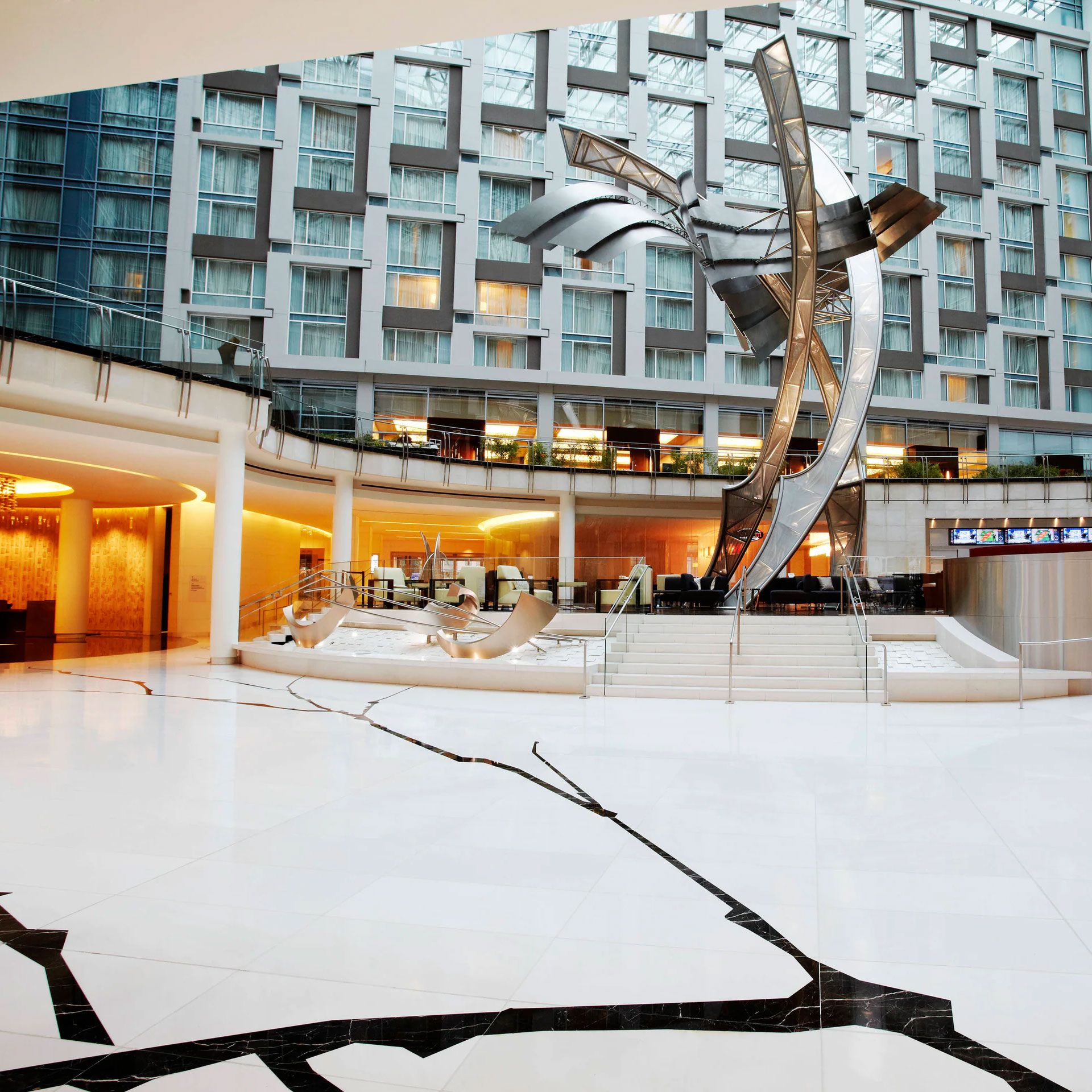 Hotel availability and reservations will be added in 2024.
The Marriott Marquis Washington, DC does not offer airport shuttle service.
Sign up to receive more information about the National Ryan White Conference!