About the 2022 National Ryan White Conference
The 2022 National Ryan White Conference will offer more ways than ever before for attendees to engage with conference programming. Registration details and more information about the conference format will be announced in the coming months.
The 2022 National Ryan White Conference theme is The Time Is Now: Harnessing the Power of Innovation, Health Equity, and Community to End the HIV Epidemic. This theme reflects the urgency for ending the HIV epidemic in the U.S., while also highlighting the tools and resources we need to accomplish this goal. HRSA's Ryan White HIV/AIDS Program understands we must continue to promote health equity to reduce HIV-related health disparities; be innovative in how we deliver HIV care and treatment, support people with HIV; and ensure people with HIV and their communities are involved in the planning, development, and implementation of HIV care and treatment strategies.
Call for abstracts will open in November 2021. Registration for the conference will open in February 2022.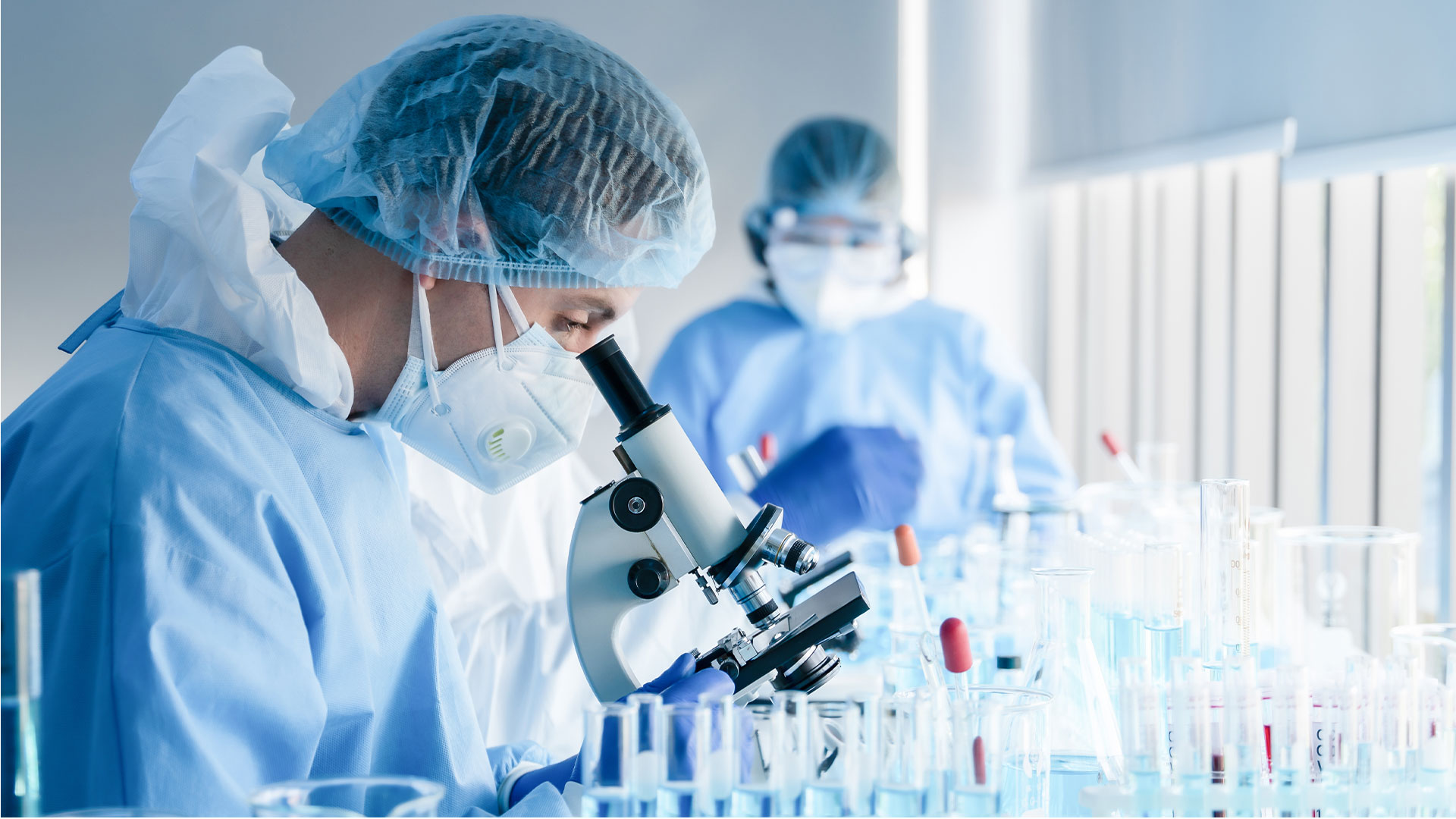 Consult with your Ryan White HIV/AIDS Program project officer if you have questions or visit the registration page of the website in early 2022 for additional details.